Using pickup lines on the internet can be more difficult than in real life. For one thing, you only have written texts to rely on, and you can't charm people with your looks, your voice or your body language on the internet.
This is particularly true for sites like Tinder and Bumble, where you have to compete with a whole lot of other people also looking for relationships. So if you need help improving your online game then the following information may help you.
Table of Contents
Best 20 Pickup Lines for Tinder That Actually Work
What Is the Goal of a Good Pickup Line?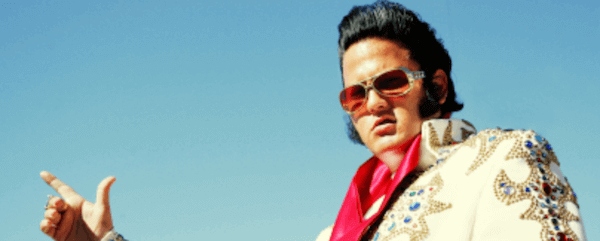 Pick up lines are meant to accomplish three goals:
They allow you to start a pleasant or even sexy conversation with another person.
They are meant to convey your romantic or emotional interest.
They allow you to elicit a positive response from the person you're talking to.
If you can create or find a pick-up line that meets these three goals, you'll be able to chat with women in no time, even on the internet.
How to Use Pickup Lines on the Internet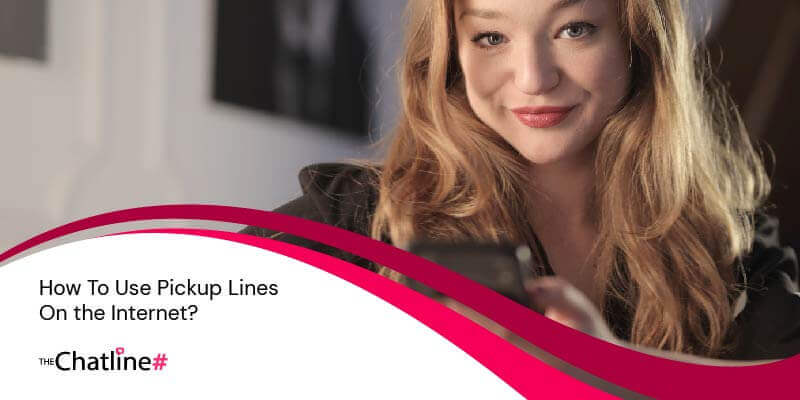 Before you start using pickup lines on sites like Bumble or Tinder, always keep in mind that context matters. A pickup line that works well in one situation may fall flat in another.
Likewise, a line that elicits chuckles and laughter in one person may elicit cringing from another.
For example, if you find a girl with a funny profile, use a pickup line that will allow you to talk about her profile. If she has a pretty dress, use a pickup line that pokes fun at other women's clothes or compliments her fashion sense.
Likewise, if you find a girl with a shy or frowning picture, use a line that may spark her interest, like a quote from a popular movie for example (e.g. Batman "Why So Serious").
So always pay attention to the situation, and try to be sensitive to subtle cues. How well your chosen pickup lines work will depend on your execution.
Pick Up Lines You Can Use on Tinder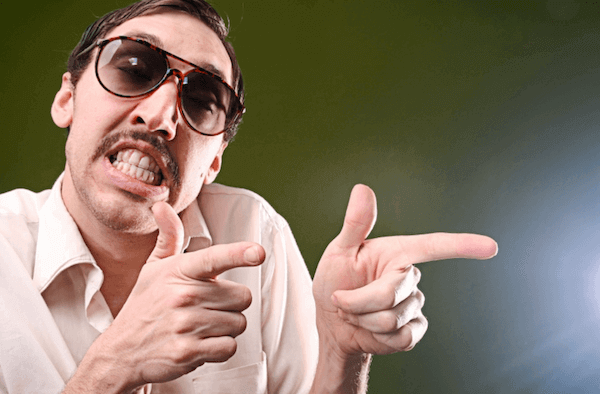 Now that we've talked about the proper ways to use pickup lines, let's look at several good examples. Here are 20 pickup lines designed specifically for online dating sites like Bumble and Tinder.
1. Nice Dog. What's His/Her Name?
This pick up line is great for women who take pictures with their dogs, because there's a good chance that they like animals. You can then use their pet to start a conversation and take things from there. Of course, if her profile picture features a cat, a bird or some other animal, you will need to change the pickup line to reflect the animal on the picture.
2. I'm a (Insert Political Position). Change My Mind.
This pickup line only works on women who are open about their politics, so use it sparingly, and prepare to talk a little politics if you do. Once she gets used to speaking with you, try to steer the conversation away from political topics.
3. Do You Believe in Love at First Swipe?
This one's a little cheesy, but it works if you can get girls to respond to you. This line is good for girls who like simple humor but don't expect it to work on serious or worldly women.
4. Use an Internet Meme
Some internet memes can also work as pick up lines. For example, if you find a girl whose profile picture features a rather slender cat, ask her if she's "Longcat's" owner, and if her picture features a cheeseburger, use the "Can I has cheeseburger" meme as your pickup line.
5. Use a Famous Pop Culture Reference
Some pop culture references also work well as pickup lines. For example, if a girl's profile picture features a Game of Thrones item, you can try addressing her as Khaleesi. If you notice Star Wars memorabilia in her profile picture, ask her if she'd like to take a ride in your Millenial Falcon.
6. I've Had a Crush on You for the Last 30 Seconds
Use this line when you meet a girl for the first time. Not only is it flattering, but it's also straight to the point, which many women appreciate.
7. You're the Pretty One in the Picture, Right?
This pickup line only works when the girl's profile picture also features her female friends/relatives. You're basically telling the girl that she's prettier than her female friends and family members, and most women like that.
8. I'm a Vampire. Raaar
This pickup line is somewhat of a gamble, but it can pay off if you can make girls laugh and chuckle. Guys who use these types of pickup lines usually advertise their sense of humor, so only use this line if you can easily make girls laugh.
Also, use a silly/playful (but flattering) vampire photo on your profile. Remember, the whole point of telling people that you are a vampire is that you're joking.
9. I Forgot My Pick Up Line or Do You Know a Good Pick Up Line?
If she responds with a pickup line, use it back on her. If she can't offer one, ask her to help you come up with a good one. From there, you can steer the conversation towards more romantic topics.
10. You Look Cute. Want to Meet Up?
This is another risky pickup line, but it can pay off if you can use it on the right girl. Some girls are actually interested in IRL meet-ups but there are also plenty of others who don't.
Either the girl answers yes, in which case you have scored a date, or she answers no, in which case, you should move on to other options.
11. You're Too Pretty for Tinder/Bumble
This is another flattering pickup line, and you should be prepared with a witty follow-through. Women like to be praised but they also want guys to do it in a sincere way. So prepare accordingly.
12. I Have a Secret to Tell You
This particular pickup line works best if you can create a sense of mystery, and if you have a good follow through.
For example, you open with the line, "I have a secret to tell you."
In response, she asks, "Yeah, what's your secret?"
Then you answer. "I'm secretly in love you."
If you have a better follow-up line, try it. Just be sure to keep her interested in what you have to say. A little mystery is great but only if you can deliver the right amount of excitement.
13. Aren't You a Little Young to Be on Tinder/Bumble?
This pickup line works on most types of women in their twenties because it implies that they look young for their age. It's also a subtle type of compliment.
One word of caution though. When used on girls in their thirties, it begins to sound like flattery. So use this line selectively.
14. You're Not Like Most Girls Here, Are You?
This line works well if you can point out a girl's best or most unique features. You can talk about her profile, for example, or you can try talking about her picture. So before you use this line on a particular girl, be sure to study her first, and identify some of her unique and special qualities.
15. Want to Meet Up?
Use this pick up line on Tinder and Bumble users who live in the same town as you. It's a little direct, but some women like this approach. It's clear and simple. And even if she rejects your request for a meet up, you can still chat about other topics.
16. Hey/Hi!
Use this pick up line if you want to try the minimalist approach. A simple "Hey" may not impress a lot of women in the real world, but the rules are different on sites like Tinder and Bumble. After you say Hey or Hi, most girls will look at your photo and your profile, and if they like what they see, they'll chat with you.
17. Wanna Have Dinner? My Treat (Plus Well Known Restaurant)
This pick up line works well on women who are eager to go on dates. However, you will need to prepare your profile ahead of time. You will need to use a classy picture where you're wearing a suit, and you need to look wealthy/successful. Otherwise, you'll look like a creep who wants entrap women on the internet. So prepare accordingly.
18. Quote Certain Parts of Her Profile
If you meet a girl with a charming or witty profile, quote the interesting parts to her. You can also add a comment or two if you like. For example, let's say that her profile says, "Enjoys Spaghetti." You can write the following line. "Enjoys Spaghetti – Mamma Mia! Me too!" This line works because you are engaging the woman's interest, and that's one of the surest ways to get her attention.
19. Nice Hair
Use this pickup line on women with unique or intricate hair styles. Most girls enjoy compliments, and there's a good chance that they'll respond well to you if you have something nice to say about their hair.
20. Want to Hear Something Silly?
Use this pickup line on a girl who seems to have a sense of humor. When she asks you what this 'silly' thing is, respond with a corny or silly pickup line. If she responds with a "lol" or something similar, respond by saying "I told you it was silly" and take it up from there.