Chat Lines for Women
All Chat Line Numbers for Women in October 2023
Ready to spice up your life by chatting with single men? Use any of the chat lines below and get the opportunity to talk anonymously with single hot men from your area that are looking to have fun and have kinky conversations with a woman like yourself. All the chat line numbers for women include free trial minutes on your first call that range between 5, 10, 30, and 60 minutes for free. Get ready to call and think about all the diverse topics you can discuss with other local singles. Go through each chat line to find which chat line suits you best.
+12 Chat Lines
Free Trials
Private Calls

Favorite Women Chat Line:
(844) 797-7569
Livelinks
60-Minute Free Trial
Private Chats
Top 3 Chat Lines for Women

Livelinks
60 Minutes Free
(844) 797-7569

Fonochat
60 Minutes Free
(866) 837-6102

Vibeline
60 Minutes Free
(855) 404-9900
Check more chat lines below!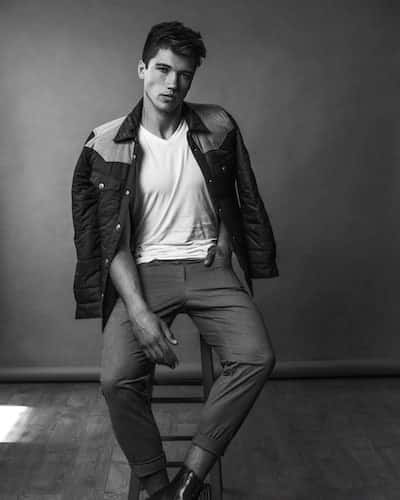 How Do Women Chat Lines Work?
Women's chat lines are simple, secure, and private. Follow the steps below and get ready to talk to a lovely local single man near you.
Dial the phone number under each chat line.
Record a descriptive greeting message.
Listen to other greeting messages and request a chat.
Top 12 Women's Chat Lines
Below are the 12 most popular women's chat lines that single ladies prefer because we cater to all women's needs, from friendly chats to hot conversations. All chat line numbers for women have toll-free numbers with free trial minutes for first-time callers to explore its community of callers, chat line features, and pricing. Check down below all the chat line numbers for women with a short description, a toll-free phone number, and free trial minutes offered for your first-call.
Women numbers updated on
How Do Women's Chat Lines Work?
Choose Your Preferred Chat Line
To get started, go through our list of women's chat lines and read each description to know what the chat line has to offer you. Pick one, and dial the toll-free number. Once you call, the system will automatically add the free trial minutes into your account and will let you freely use the chat line system.
Record an Intro Message
Every chat line requires you to record an introductory message for the chat line system to show it to other callers on the chat line. It's important to record an introductory message that includes your interests, hobbies, and topics you'd like to discuss with other callers on the chat line.
We recommend recording a short and energetic intro message so other callers don't get bored and are more interested in conversing with you.
Listen to Other Users' Intro Messages
After you finish recording your intro message, the next step is to listen to the intro messages recorded by other chat line callers. It's important to pay attention to each recording because it'll give you an idea of what the caller is looking forward to talking about and the type of woman the caller is looking for.
Start Chatting With Other People
When you come across an intro message that impresses you, you'll have the option to request a private chat line conversation with that caller. The caller will be able to accept or decline your invitation. It's important that you keep sending private live chat requests to other callers and don't wait for your invitations' response.
Is Your Free Trial Over?
After using all of the free trial minutes offered by the chat line you picked, you can continue using the chat line service by purchasing a chat line package. The chat line system will notify you that you don't have any available minutes to use and will give you the options to hang up or request an operator to help you purchase your first chat line package to extend your chat line experience.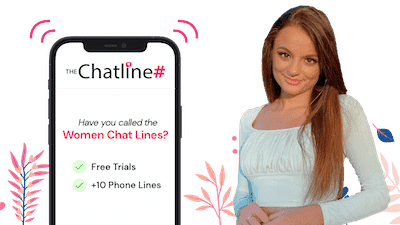 Ready? Men are waiting on the chat rooms.