Sexting is a relatively recent phenomenon that has emerged alongside social media, mobile devices, and the growth of online culture. People today use sexting as a way to add excitement to their sex lives, but it's more nuanced than simply that. Given its inherently sexual nature, sexting should be approached with caution and consideration. If you're curious about this topic, here are some important insights to be aware of.
What Is Sexting?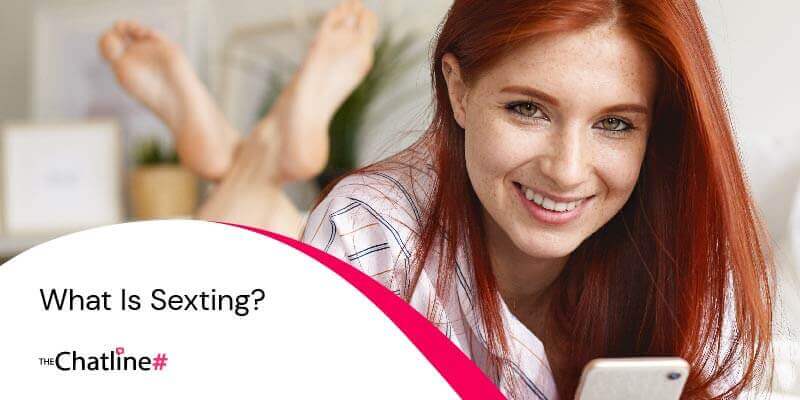 The simplest and most basic definition of sexting is that it's the act of sending sexually explicit content via the internet, typically using a phone or mobile device. Sexting can encompass everything from fully nude photos to provocative cosplay images. In some instances, the photos may even be edited to elicit a stronger reaction from recipients.
It's worth noting that sexting is not a new concept. People have been exchanging nude images long before mobile devices and dating apps gained popularity. In the past, individuals used private forums and chat rooms to share such images with each other. However, the structure of these sites kept sexting from becoming anything more than an underground internet phenomenon.
The landscape shifted with the rise of mobile gadgets and dating apps. These advancements not only sparked public interest but also made sexting safer, easier, and more convenient. However, like all emerging trends, sexting comes with its own set of benefits and challenges.
Researchers and policymakers are still working to assess the implications of these trends, but as of now, there is insufficient data to draw any definitive conclusions.
Sexting Facts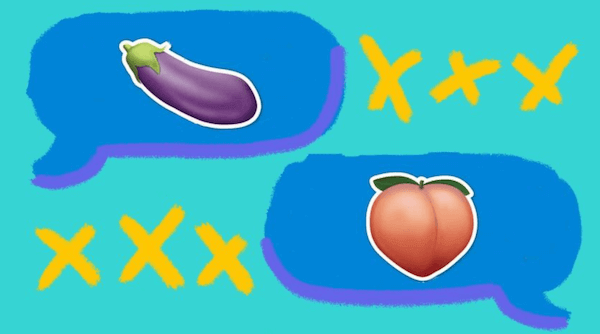 Studies and information about sexting are still relatively limited, but they are growing. So far, most of the data collected on sexting comes from individuals in their teens and twenties.
Dosomething.org, a non-profit organization that seeks to motivate young people, has compiled several important facts about sexting. Here are some of their findings:
Approximately 40% of teen girls say they sext as a joke, while 34% do it to feel sexy. The remaining 12% engage in sexting because they feel pressured by their peers.
About 70% of teen boys and girls claim they have sexted their boyfriends and girlfriends in the past, but another 61% say they have sent nude images due to feeling pressured.
Nearly 40% of teens have sent sexually suggestive messages.
Around 22% of teen girls and about 18% of teen boys have sent out nude or semi-nude pictures through their phones.
Sexting is also more prevalent among adults. Researchers at Drexel University conducted a study in which four out of five participating subjects claimed to have engaged in sexting at some point in their lives.
The study's participants ranged in age from 18 to 82, and approximately 88% of all respondents stated that they had sexted another person at least once in their lives. About 96% of them also said they endorsed the practice.
Another study found that one in five Americans engage in sexting. The study, a Harris Interactive poll, included over 2,000 respondents. The findings suggested that sexting is more common than previously thought, particularly among older individuals.
Based on the researchers' findings, it appears that sexting is a growing trend because adult sexting was a relatively uncommon practice in previous years. In 2010, a Pew Research poll found that only 6% of adult Americans engaged in sexting or sexting-like activities.
Today, however, that figure is much larger, and researchers attribute the increase to a variety of factors. Some believe that sexting developed as a byproduct of social media and mobile devices, while others point to the increasingly digitized nature of the dating market.
There are also speculations that the growing trend of adult sexting may be driven by peer pressure and changing social norms. Regardless of the reasons, it's clear that sexting is a growing phenomenon across different age demographics.
Why Do People Get Addicted to Sexting?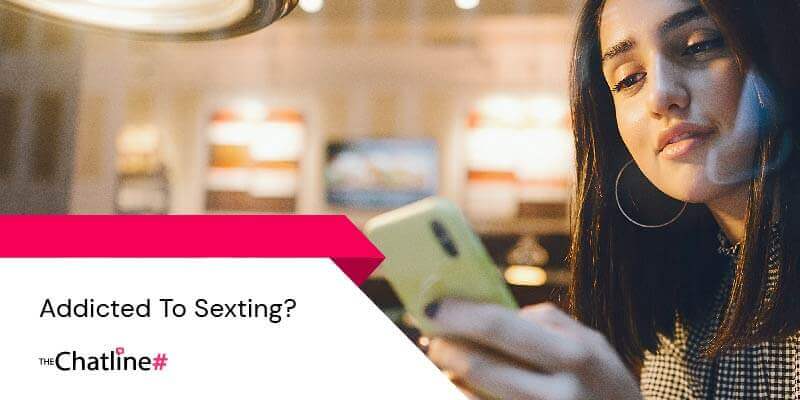 People sext for various reasons. Some want attention, while others feel pressured. A small group may even become addicted to sexting.
Sexting addiction isn't well-understood, and there's not enough data for solid conclusions. However, researchers found links between sexting addiction, porn, and excessive mobile device use. So, someone who consumes a lot of porn and online content could develop sexting issues.
Some sexting addicts lead promiscuous lifestyles, linking their sexting to their sexual activities. They often don't worry about their nudes being shared and may engage in excessive sexting.
There aren't many treatments for sexting addiction, but researchers are exploring new solutions. Currently, the best approach is to limit the use of dating apps and mobile devices. Another option is to avoid online communities that encourage sexting and promiscuous behavior. A helpful step towards recovering from sexting addiction is to use chat lines, which do not require the exchange of pictures.
If necessary, a sexting addict can seek help from a therapist specializing in online addictions and psychological issues. In any case, sexting can be fun but potentially risky, so moderation is always a good idea.
Sexting Safety Advice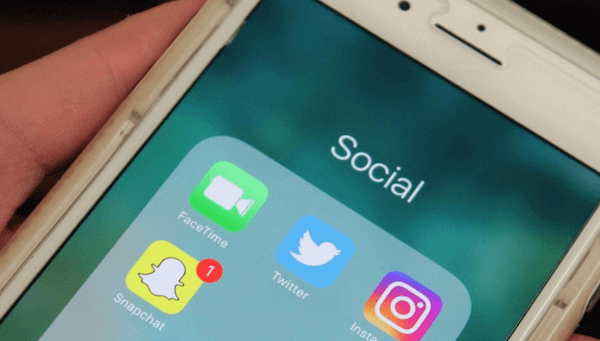 If you've never sexted before and want to give it a try, it's important that you follow instructions in how to do it safely. As you're reading this, we must try to help you do it safely, so please, follow these tips to make the experience safer:
Only sext your significant other if you trust them with your pictures and sexy images.
Don't sext casual partners; even if you trust them, they might not be responsible with their devices and could accidentally leak your photos.
Avoid sexting too often; do it sparingly to stay safer.
Keep track of the images and messages you send, noting the time, date, and recipients. This way, you'll have the info handy if something goes wrong.
Ask your partner to delete your images after a certain time. If they have a sexting folder, ask them to delete that too. If they refuse, pause your sexting activities and try to get in contact with an authoritative entity.
Don't go beyond your comfort zone. If you feel uncomfortable or pressured, don't sext. It should always be consensual.
Use secure devices and apps. If you think a device or app might leak your content, avoid sexting until you find a safer option.
Avoid surprise sexts; give your partner a heads-up before sending pics, and let them know you don't like unexpected sexts.
Check your files and delete any stored sext images, including those on cloud platforms. Never leave nude pics on third-party storage sites.
Learn more about sexting through news stories and others' experiences to understand what to do and what not to do.
Sexting can be fun and spice up your relationship, but it can also be risky. If you're new to sexting, be cautious and take it slow. It should be stress-free, so if you feel pressured, take a break until you're comfortable again. Remember, sexting is still relatively new, so don't feel left out. Be patient, as dating apps are continuously improving security features, and new laws are being made to protect private messages. Know your rights and enjoy sexting safely.
Was it helpful? Consider sharing the article.