For most men, the decision to get into a serious commitment is not something that happens in a spur of the moment. It takes a lot of thought and questioning to finally conclude that you're ready to settle down with the woman you love.
However, how would you know if she's the one? What are the signs that she's the woman you should spend the rest of your life with?
Here's the big picture; "tying the knot" with that special woman in your life is a life-changing decision that can be nerve-wracking. After all, being single and having no responsibilities is great. So why would you give up the privilege to meet, have fun, and sleep with different women?
Is this woman enough to make you happy? Is she worth everything that you have? The barrage of questions could be endless, which is why you have to deal with them one at a time and in the best way you can.
When you come to this point in your life, you're bound to start looking for something more. You begin to seek something deeper as you try to examine what love and commitment really mean to you closely. To help you out in finding the right answers to your questions, here are the signs that she's really the one for you;
1. The Thought of Marrying Her Does Not Scare You.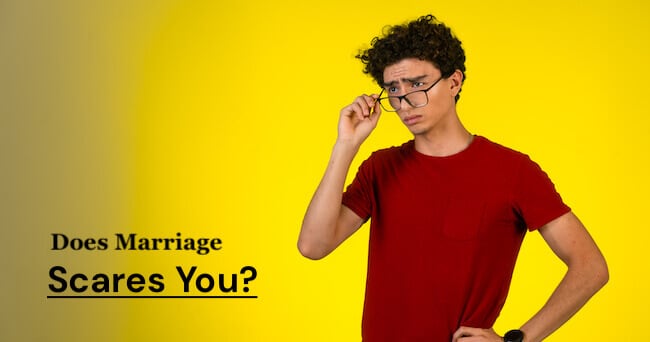 If the thought of marrying your special someone does not scare you at all even after years of being together, then she's the right one for you. For most men, it's not easy to come into a conclusion that includes marriage in the picture.
Frequently, you simply want to spend some time together, no matter how long, without entering into a commitment. There are no pressures and absolutely no demands.
However, if marriage is something that gets on your mind quite often and you can't wait to "seal the deal" with her, perhaps she's someone you want to stay in your life permanently.
2. You're Part of Each Other's Plans for the Future.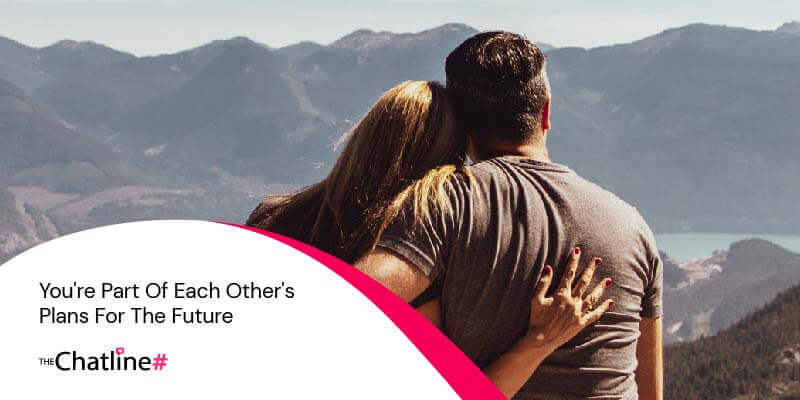 Whenever you plan for the future, do you always include her? Is she always an essential part of how you see yourself many years from now? If the same thing goes for her, and you tend to plan things together for your future, it's a good sign for both of you.
Being lovers is one thing, but being life partners is another. It takes a certain level of maturity to understand and appreciate each other's aspirations for the future and to feel blessed about being there for each other when that happens.
So if you're part of each other's plans and you're willing to work as a team to make beautiful things happen for the both of you, consider yourself very lucky because it takes love and dedication to see that much enthusiasm in another person truly.
3. She Loves and Respects the Important People in Your Life.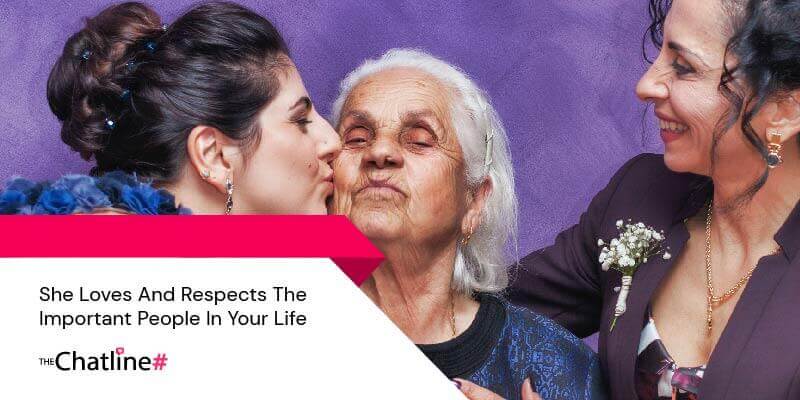 You might have seen couples that are having trouble liking each other's families and friends. This usually causes a great deal of tension in the relationship, and it's extremely unhealthy and toxic. The important people in your life, such as your family and friends, shouldn't be a problem when you enter into a relationship, and the same thing applies to your special someone.
So if you see and feel that she loves or at least respects these important people in your life, consider it as a positive sign. You must also return the favor and show the same level of love and respect for the people that matters most to her.
This is one way of showing courtesy and consideration for each other. It is also an indication that you're both willing to recognize and accept the people outside your relationship, especially those essential to each other's happiness.
4. You Love Doing Things Together.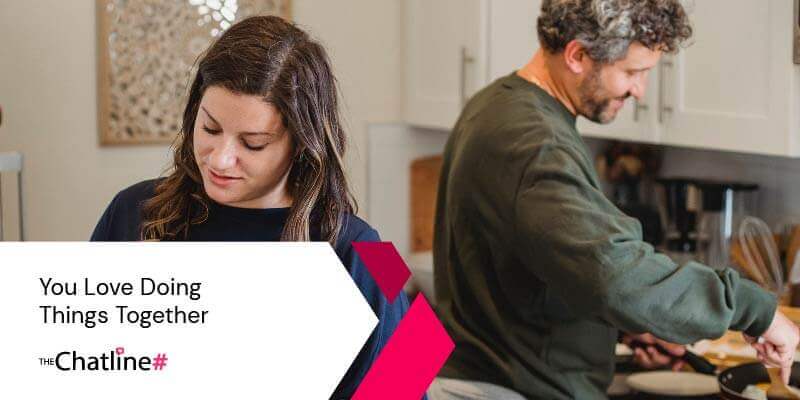 If you'd rather spend more time with her than with anybody else even after years of being together, it's a sign of compatibility. For example, you love hanging out with her more than partying with your friends, and you don't mind spending time with just the two of you. It's a clear indication that you love her company and that she is enough for you.
Enjoying a lot of things together and being each other's best friend means that even if you're way past the honeymoon stage in your relationship, there's nothing for you to worry about anymore. What you share is already far deeper and more purposeful than when you were starting out.
5. She Empathizes With You.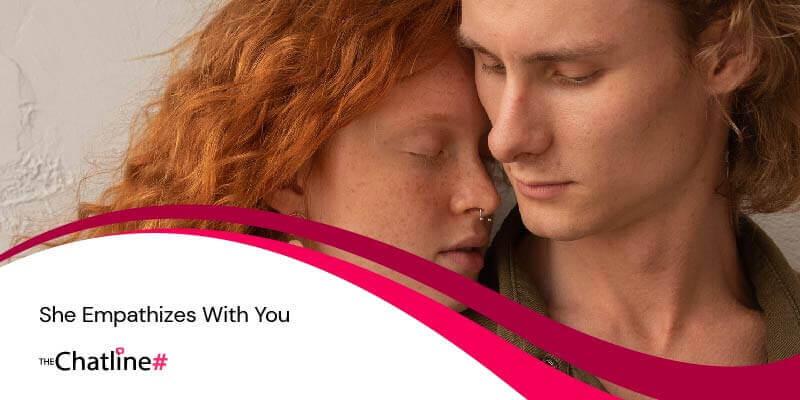 You can't always expect things to go your way, and there are times when it's difficult to see the brighter side of life. There are days when you have to deal with failures and struggles. It is during these times when a relationship goes through a major test.
If she empathizes with you during these challenging times and provides you the love, comfort, and understanding you need to overcome the situation, consider yourself a lucky guy.
Not all women are willing to go through difficult times, especially when there are many fishes in the sea. Sometimes, when the situation is too exhausting and burdensome, one gives up on a relationship. However, if she decides to stay by your side despite the obstacles and struggles, she's worth keeping for the rest of your life.
6. You're a Better Man Because of Her.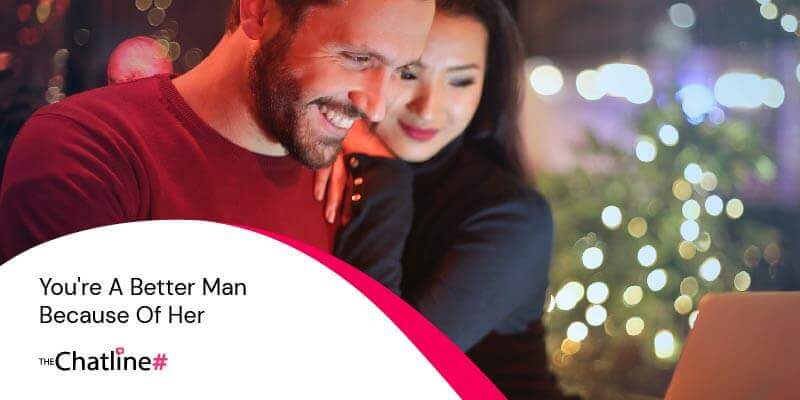 Being a good man is one thing, but wanting to become an even better one is an entirely different story. If you're well-driven and motivated to become the best person you can be because of her, you're exactly where you should be.
It takes a special person to spark that interest to work hard, find purpose in your life, become helpful to others, and appreciate learning. Only a special person can inspire you to improve so you can achieve greater things.
7. You Respect Each Other's Differences.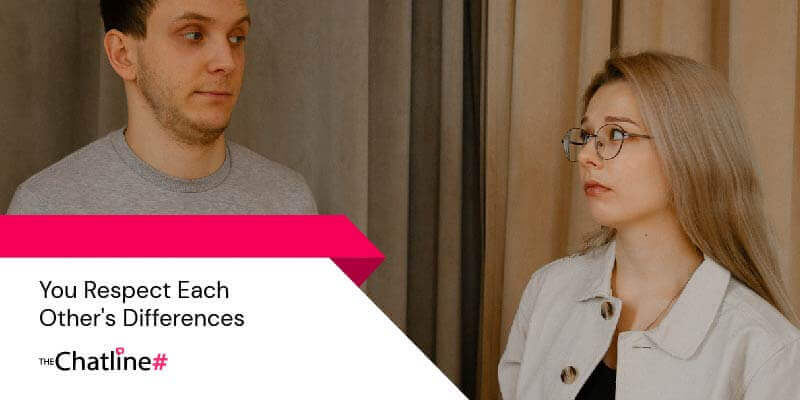 All couples fight and get into arguments. This is normal for any relationship because you're dealing with another person who has her own mind, disposition, and perspective about things. Sometimes, things can easily go out of hand, and you'll end up having huge misunderstandings.
When these things happen, assess the situation to determine if your love for each other is far stronger than your pride. If you're able to make compromises and accept each other's opposing points of view, it means that you're in a healthy relationship that's worth keeping.
It takes a lot to set aside each other's pride and meet halfway. However, if you're both willing to do this, there's no reason why you must keep on arguing. Her willingness to respect each other's differences and drive to work things out together is a definite sign that she's right for you. After all, agreeing to meet halfway and making compromises contribute to a happy and healthy relationship.
8. You Love Introducing Her to Everyone.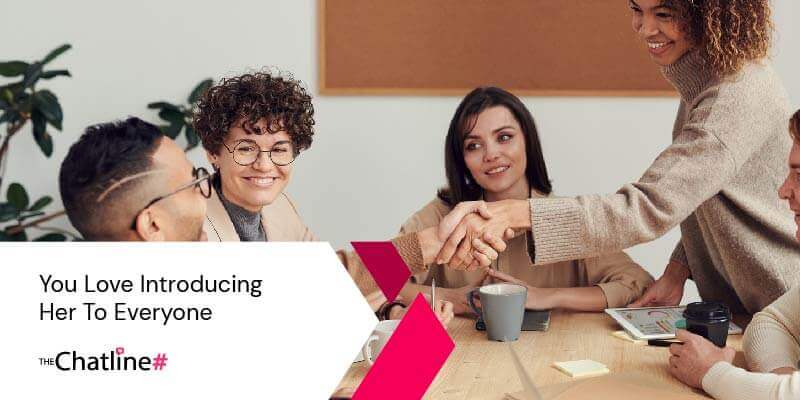 If you're proud to introduce her to your family, friends, and colleagues, it means that you consider her a valuable person in your life. Contemplate this idea carefully because there's a very thin line between being proud of her and seeing her as a "trophy" girlfriend. Be careful not to give her the wrong idea.
It's perfectly acceptable to be proud of her simply because you love her, and you're happy to have her in your life. However, it can be quite disturbing to introduce her around simply because she makes a good accessory and having her right beside you makes you feel like a well-accomplished man.
Think about these things carefully. If you believe that your feelings for her are far stronger than anything else, which is the reason why you're proud to introduce her to everyone, then you're genuinely into her, and she's someone you can consider spending the rest of your life with.
9. You Don't Get Turned-off No Matter What She Does.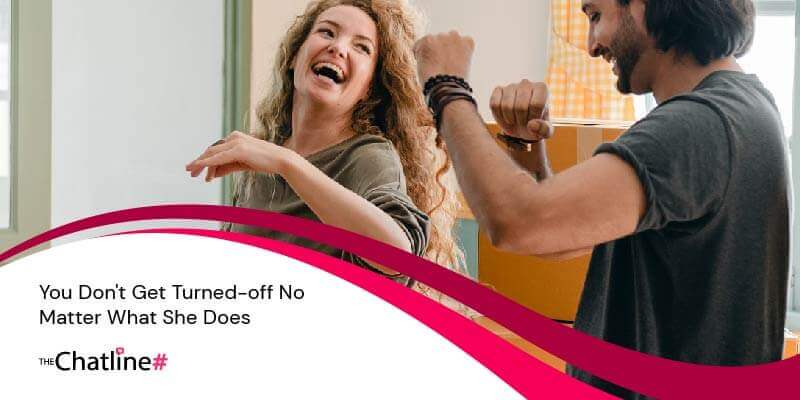 If you find her silliness, clumsiness, and awkwardness funny instead of being absolute turn-offs, you definitely have it big for her. It means that you're way past the stage wherein you're trying your hardest to impress each other. If you can be your natural selves when you're together, and you don't mind making a fool of yourselves, your relationship is indeed for keeps.
Couples that laugh at their silly acts together, no matter how embarrassing they are, usually share a strong and special bond that won't measure up to anything. Remember, true love is all about loving a person "in spite of" of her imperfections and weaknesses.
So if you feel that you love her only "because of" the things that she can do flawlessly, then you need to take some time to assess your relationship even more.
10. You Feel Safe and Content Around Each Other.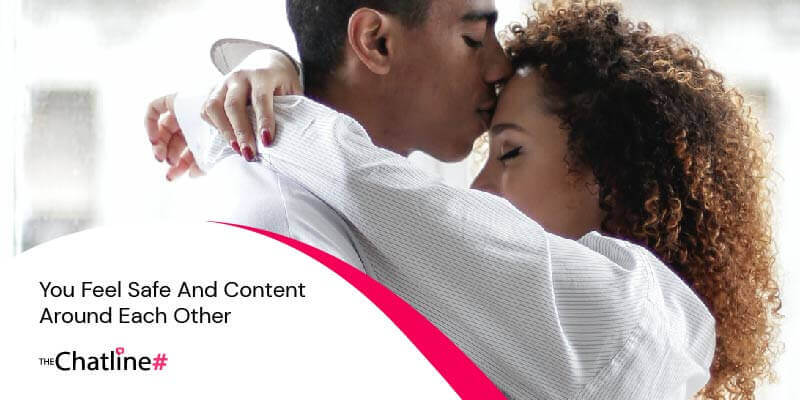 Imagine that you're stuck on a secluded island with her, and it's just the two of you. How much are you willing to stick together and protect each other? What are your thoughts about living with only the two of you in an isolated place with practically nothing? If this doesn't terrify you and you're amenable with anything just as long as you're with her, you've hit a gold mine.
So instead of seeking for signs that she's the one for you, take charge and ask yourself if you're fine with anything as long as you have each other. Admitting to yourself that you need her is not a sign of weakness or neediness. It simply means that you are willing to share your life with another person so you can grow, succeed, and learn together.
Parting Words
Before you conclude that it's time to say the words, "for better or for worse, for richer or for poorer, in sickness and in health, 'til death does us part", do some reality check. It's not enough that you're 100% sure about how you feel. Of course, she has to feel the same way, too. She has to be just as ready for what's coming next.
So, make a careful assessment if she's ready to take things to the next level with you. Communicating with her can clear away all clouds of doubt that you might have in mind. If she needs more time, then perhaps, you need it as well. Otherwise, take the chance and put a ring around her finger.
Life is full of uncertainties, but it can only become more meaningful if you're willing to take a chance with that one person who means the world to you.
Ready for a real
Chat Line Experience

844 797-7569

GuySPY Voice
60 Mins Free
855 351-8665

RedHot Dateline
60 Mins Free
888 674-8069
Real singles waiting to
Talk With You.