Romance and relationships are a big part of everyone's life. Whether you are involved in the more physical acts of love or enjoy getting your emotions out there, the dating world is tough to navigate. It can be challenging to find great relationships, and it's never easy to find someone you can completely connect with.
Sometimes you have to take a step back and evaluate what you want. If you're on the search for a laid-back flirty conversation with someone you can relate to, then you should check out Latino chat lines. With Latino chat lines, you'll be able to embark on a romantic journey with someone without ever having to meet them in person. This is the perfect opportunity to let your personality shine.
Table of Contents
Topics to Talk About on a Latino Chat Line
If you're looking for a more personal way to get to know someone, Latino chat lines are the ideal route to go. You can spend hours talking and learning about each other, and it will provide the opportunity to really make a connection. Latino chat lines are used worldwide by many Latinos looking for both love and flirtation in one go.
Making a great impression from the start is essential to carrying on any sort of relationship. It won't always be easy for things to flow at the start, but time and practice will help your skills grow.
Topics:
Equipping yourself with different things to talk about will make the conversation more lively and eventful. If you can prevent any awkward lulls by having topics to talk about, you'll come off as smooth and confident.
1. Growing up.
If you're looking to really get to know someone, talk about their childhood and your youthful experiences. Most Latino singles will have a similar background to you, so you'll be able to relate to them in many ways. This could be the perfect time to learn about their giant Latino family, and you can get a headstart on learning everyone's names.
Maybe one of you had an embarrassing moment at your quinceanera, which has stuck with you for years. Having someone in your life who can laugh at their past mistakes will be great because you can always know that they can shake things off. This is the topic that you can both relate to due to your ethnic background.
2. What you want.
Having small talk is a good way to break the ice, especially talking about fond childhood memories. But before you move on to more in-depth topics, you may want to think about what you really want. If you just desire flirtation and a hot chat, then you may want to make that clear early on. Some people are looking for intimacy and sexual conversations, while others are focused on friendship and a close relationship.
If the two of you cannot agree on what kind of chat this Latino chat is supposed to be, it is more than okay to move on to the next partner. As long as you practice kindness and act politely, you should have no trouble ending the chat. 
3. Social circle.
Who someone surrounds themself says a lot about who they are and what they value. Learning about your Latino sweetheart's friends and the company they keep will help you determine if they are a good fit for you. Maybe you prefer your partner in a relationship to have no same-sex friends. If you learn that the person you are chatting with does, then that may be a good time to move on to the next Latino to chat with. You will also be able to discuss with your friends and see if your partner is listening.
4. Hobbies and passions.
Everyone has a unique set of hobbies and interests in their life, and you just may relate to them. This is the kind of topic that you could fill your conversation with, especially when the conversation seems to struggle to flow. Maybe you both love soccer and share a similar interest in the same kind of music. Since Latinos grow up in a vibrant kind of culture, you'll find that you have a lot of things in common.
5. Sports.
Not everyone is interested in sports, but Latinos are known to be big sports fans. You can spend some time getting passionate about your favorite soccer teams and talk about someone that doesn't have as much of an emotional connection to the conversation.
6. Experiences.
As you carry on the conversation, it may be in your best interest to ask about their life and the experiences they've had. A lot of Latinos love to talk, so it would be a great opportunity to get them going about their fondest memories. On the other hand, this may be the time for you both to share your experiences of prejudice and racism that you've had to face in this world.
It isn't each to be ethnic in a lot of countries, so it is something you could both bond over. This also may be a good moment for vulnerability, so remember to tread lightly and be kind with your responses. 
7. Goals.
If you want to be in someone's future, you should take the time to learn about their plans and goals. Ask them about their work and what they want with their career. They may just stay at home, taking care of their family. Latinos are very loyal to their family, so you will always be assured that that is a priority. Maybe he works in construction and has to deal with a lot of long days at work. It's a great thing to discuss if you are looking to get an idea of what their day-to-day life and future looks like.
Topics to Avoid
In order to keep things lively and flowing, you'll need to exercise caution when chatting with Latinos. Here are some of the topics you should be avoiding: 
1. Constant small talk.
No matter how nervous or excited you may be, make sure that you are putting in effort and returning the effort of your Latino chatter. Most Latinos join these chat lines for quality conversations and romantic moments. Even if you want the conversation to lead towards a more intimate situation, you will still need to push past the small talk phase. Be sure to move past small talk and build connections with the lovely Latinos that you encounter.
2. Religion.
Unless they mention religion first, you may want to avoid it until you are both more comfortable talking to each other. Chances are, your Latino partner is Catholic. But there is still a large split in religious affiliation for Latinos, so they may follow a different path. Some may get very passionate about their religion, and the topic could spark an argument that doesn't need to happen.
3. Political views.
Since you both share a similar background and ethnicity, the hope would be that you and your Latino chatter are in agreement regarding politics. But some people will surprise you and maybe hypocritical or emotional about their views. It is best to stray from this topic and keep things more positive than they need to be. Unless you discover that you both have the same political passions, there is no need to bring it up.
How Is the Conversation Going?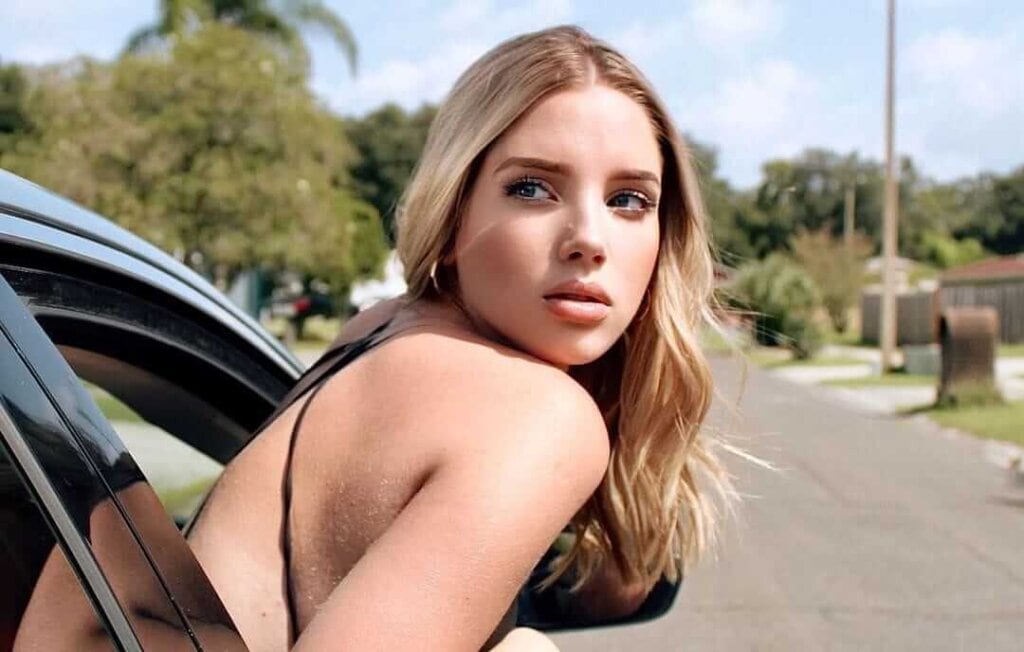 Many things will hint at how someone feels when talking to you. Latinos are known to be bold and honest, so you will probably be told if the chat has hit a dead end. You will also hear it in their voice if they sound bored and uninterested in what you have to say.
If the chat is personally not going well for you, feel free to talk to a different Latino. The whole point of the Latino chat lines is to enjoy the conversation and have a good time.
Final thoughts, whether you are looking for the ultimate romance or a good time, Latino chat lines are the place to go. With so many different and unique men and women to talk to, you'll never be bored or lonely again. You can finally open up to someone that you know you'll relate to, and you may make some amazing connections that you never predicted you would.
Make sure that you let loose and open up. Chat lines work best when you are yourself and let people know you for you. Bring your best game for flirting and sexual conversations since you may get that opportunity with any chatter. Latino chat lines are for you to have a good time, so try and relax and let the energy flow. If it is meant to work out with someone, you will connect and have a great time. Let your ethnicity stand out, and go chat with some new Latinos.