Finding the man of your dreams is no easy feat to accomplish. The dating pool of available gay men can get smaller and smaller as you work your way through the crowd. And if you are tired of always going back to your ex, you will need to find some new people to talk to. But dating apps can only do so much, and it is challenging to have a real conversation.
The best way to find companionship, love, or a sexy conversation is with a gay chat line.
Table of Contents
Topics to Share on a Gay Chat Line
What's a Gay Chat Line?
Gay chat lines are all about providing a platform for gay men to talk and create real connections. And since you are simply talking, you can meet the man of your dreams in the comfort of your home, even wearing your favorite pajamas! Gay chat lines bring fruitful relationships and conversations that will help you create a bond or have a flirty, fun time. With so many opportunities on how the chat may go, gay chat lines are the best step to take.
Topics to Avoid Sharing With Gays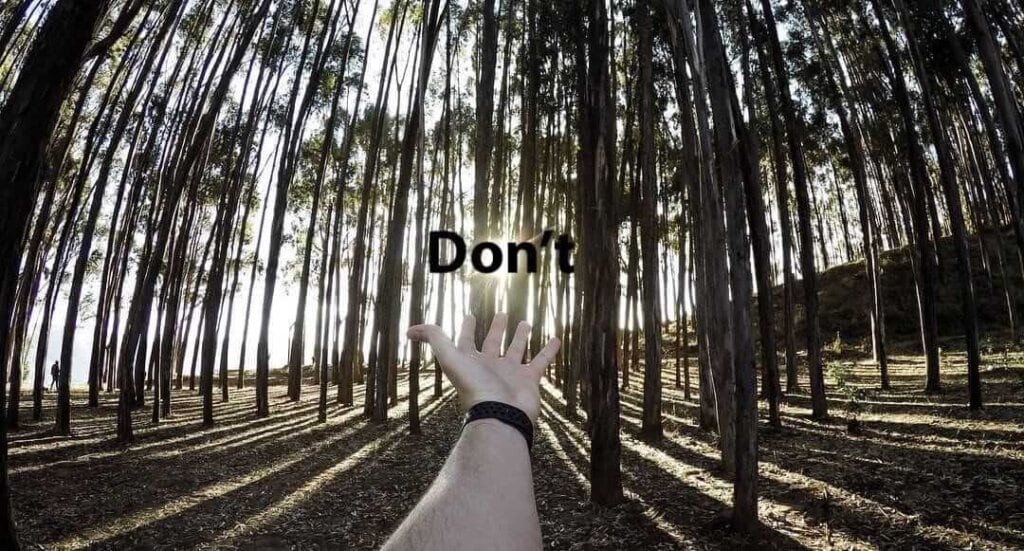 When you are starting out, you want to leave a good impression. If you want to ensure that you get to chat for a second time, here are some topics to avoid.
1. Religion.
In the gay community, religion can be a sort of sore topic for many men. A lot of religions are very against gay people, and some people have had to connect a lot of their mental issues with past religious trauma. It is best to avoid bringing up something that could remind them of a lot of pain. And if you follow a certain religion, chatting with a gay man might not be the right time to try to push your ideals into someone's life.
2. Trauma dumping.
Since gay men deal with judgment from many groups, and society hasn't been very accepting of homosexuality, gay men have built up a lot of trauma in their lives. To avoid overwhelming your chat partner or making him uncomfortable, it is best to check yourself and make sure you aren't trauma dumping on him during the whole conversation. And if he seems to be doing so to you, make sure to push back and set boundaries.
3. Past sex life.
Most gay men have a lot of frequent sex partners until they are willing to settle down. Some never settle down, so their body count can get pretty high. Since you are just conversing and not engaging in direct physical activity, you should leave the talks about your past sex life out of things. It may also offend the gay man you are talking to, which is the opposite of the goal.
Topics to Share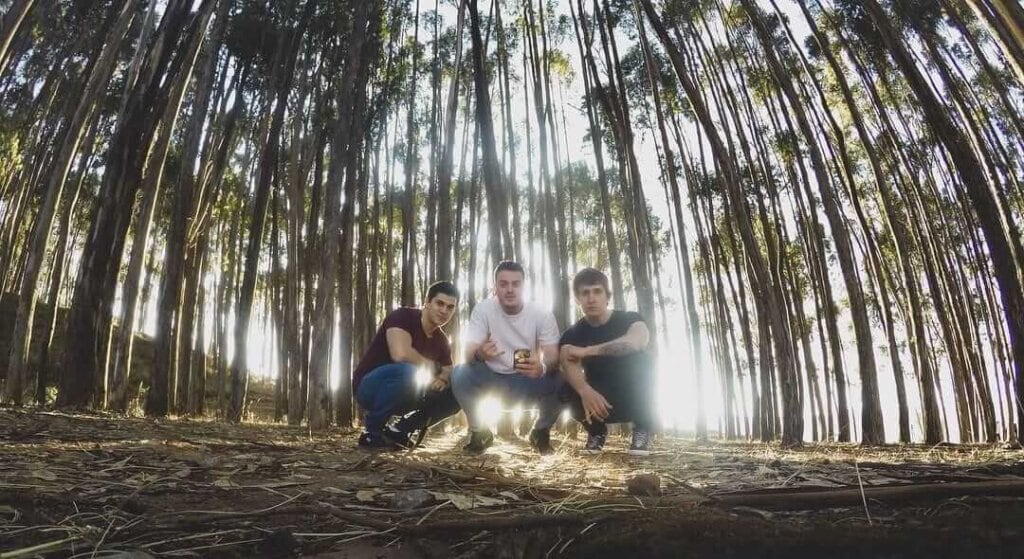 1. Friendships.
If you want to be romantically involved with a gay man, you would probably want to be his friend first. So learning about his friendships with his gal pals that he is around will help you determine whether or not you would be a good fit. As you share your friendships and fun stories with him, he may also use that information to decide whether or not things will work out between the two of you. And if you have a lot of great friends, it will make you seem very personable and friendly to the gay man you are talking to. 
2. Family.
Not all gay men have a good relationship with their families, so this could be a trickier topic to get into at the beginning. But it is a great opportunity for each of you to open up and give vulnerability a chance. Since gay men are much more feminine, you'll both probably have a lot of emotions attached to your family, so it's the perfect topic to use when you want things to get a little deeper.
3. Work life.
Since gays are much more into office jobs and careers in stardom, you'll probably have a lot to talk about when it comes to your work life. You may have many complaints when it comes to the woman who keeps trying to set you up with her brother or the fact that you've slept with all of the men at the office already. Maybe your chat line partner sings for a living, and you could talk about the many instruments, you both love. It is a great topic to discuss passion and goals.
4. Conspiracy theories.
If you are on social media enough (which you probably are, since gay men are big social media fans), you can bring up some of your favorite conspiracy theories. Maybe one of your favorite YouTubers has a new series of theories involving a gay icon that you cannot get enough of. Either way, it will fill the time with an interesting and unique conversation that will highlight both of your interests.
5. Pop culture.
The world of celebrities and fashion, and music is constantly changing every day. Pop culture will give you something to talk about every time you talk, no matter what. And, it could lead to a type of ritual you both have, where you can discuss the newest pop craze every time you chat on the gay chat line. Perhaps Lady Gaga is finally releasing a new album, or Meryl Streep plans on starring in a new musical. Either way, it is something to get excited about and have fun with.
6. Restaurants.
Everyone knows that gay men love a good iced coffee, but where is the best place to get coffee? This is something you can debate with your gay chat partner, and it will surely be a lively conversation. Talk about your favorite foods and the fanciest place for some classic boba tea.
7. Fears.
Every person is afraid of something. Get your gay chat line sweetheart to open up by daring him to tell you his biggest fear. Whether it's something deeper to his heart or light, like fear of showing up to an event in sweats, you'll surely learn a lot about each other. 
8. Romance.
What a gay man wants in romance and relationships is important to the conversation, and it could be a turning point for the chat, and it may result in the time to move on. Or you may both want exactly the same thing, which will help you push past small talk and go for what you really want. And you both may struggle with clingy exes who just cannot let go, so you could take the time to rant and get your true feelings out. 
9. Theater.
It is common in the gay community to absolutely love theater and Broadway. It's a safe bet that the gay man you are chatting with will have some sort of love for the stage. Performing and the act of theatrics is too fun not to love, so you'll have plenty to discuss. You may both get to connect on starring in the same plays or musicals growing up, and it will be a great moment to learn about how extroverted they are.
And if they don't enjoy the performance, they probably still love being in the audience. So you can discuss your favorite shows and talk about the best characters and actors.
10. Fashion.
Gay men never show up to a party without being the best dressed there. You both must have opinions on the recent fashion shows and trends. You can discuss runway looks and criticize the revival of the low-rise jean. With both men's and women's fashion to discuss, you will have much to talk about. With this topic, you can get to know all about your gay sweetheart's fashion sense, all while getting to share your style at the same time.
Your closet is probably full of clothing just waiting to be talked about with another gay man who will understand your style unlike any other. And if you've been feeling guilty about hating Ann Taylor's new collection, this chat will be a great excuse to tell another gay man how you feel so that you can both complain about it together. 
To Conclude
With so many great new topics equipped, you will thrive in any chat you end up in. It will be your chance to connect and chat with plenty of amazing gay men who are looking for the same things as you. Whether you are looking for something serious or want to have sexy chats that keep you smiling all day, the right guy is out there.
With so many unique and extravagant gays available, you'll never find yourself feeling bored or lonely again. You can fill your time with deep talk, flirty fun, and taking the chat whatever way you want. Gay chat lines are all about giving you the best opportunity to meet plenty of new gay men who will make your chatting experience amazing and fun. Although you may not realize it, the gay man of your dreams could be just a chat away.