Finding the man of your dreams is no easy feat, especially online. As you navigate various dating apps, you'll discover that locating worthwhile gay men to meet can be quite challenging. You may spend countless hours searching, only to find one or two connections that ultimately don't work out. This is where gay chat lines prove invaluable.
A gay chat line offers the ideal solution for establishing friendships, love, or engaging in erotic phone conversations with other gay men.
What's a Gay Chat Line?
A gay chat line is a platform designed for gay men to converse and establish authentic connections. It allows you to connect and chat with others from the comfort of your home, even in your favorite pajamas! Gay chat lines encourage engaging conversations, enabling you to form bonds or indulge in flirty, playful interactions. Offering a variety of potential chat experiences, gay chat lines are an excellent option for creating new friendships.
Topics to Avoid Sharing on Gay Chat Lines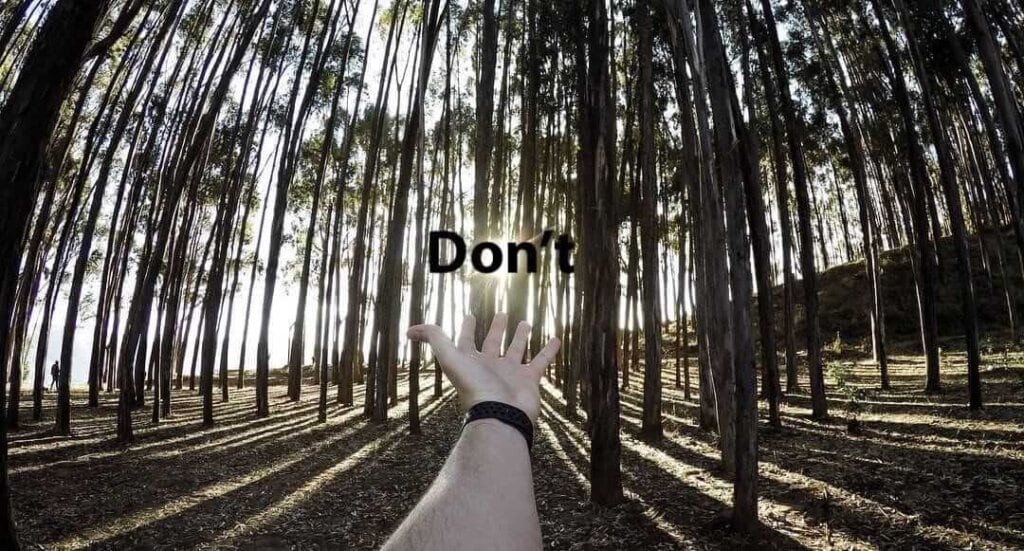 When starting a conversation, you'll want to make a positive impression. To increase the likelihood of a follow-up chat, consider avoiding these topics:
1. Religion.
Religion can be a sensitive subject for many gay men, as some religious beliefs are not accepting of the LGBTQ+ community. Some individuals might associate past trauma with religious experiences. It's best to avoid bringing up potentially painful topics and refrain from imposing your beliefs on others.
2. Trauma dumping.
Given the judgment and societal challenges many gay men face, they may have experienced a significant amount of trauma. To prevent overwhelming your chat partner or causing discomfort, be mindful not to unload your own trauma during the conversation. If your partner seems to be doing the same, don't hesitate to establish boundaries.
3. Past sex life.
Some gay men may have had numerous sex partners before settling down, while others might not settle down at all. Since your interaction is conversational rather than physical, avoid discussing past sexual experiences. Such discussions could offend your conversation partner, which contradicts your objective.
Topics to Share on Gay Chat Lines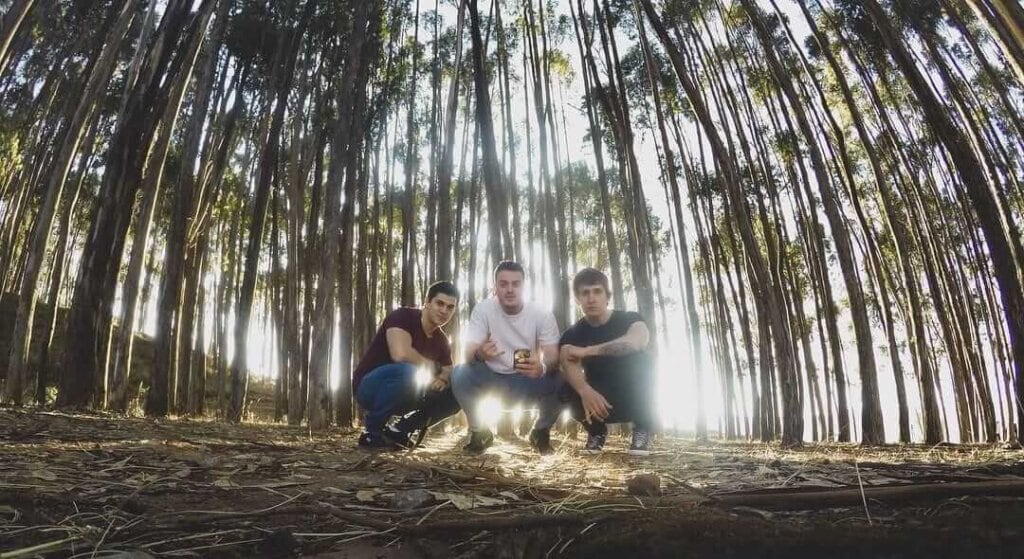 1. Friendships.
To build a strong romantic relationship with a gay man, it's important to first form a strong friendship. Discussing each other's friendships and sharing fun stories can help determine compatibility and shared interests. A strong social circle can also make you appear personable and friendly, which can leave a positive impression on your chat partner.
2. Family.
Family relationships can be a sensitive topic for some gay men. However, discussing family allows both parties to open up and be vulnerable, leading to deeper connections. As emotions often play a significant role in family matters, this topic can help take the conversation to a more intimate level.
3. Work life.
Since gays are much more into office jobs and careers in stardom, you'll probably have a lot to talk about when it comes to your work life. You may have many complaints when it comes to the woman who keeps trying to set you up with her brother or the fact that you've slept with all of the men at the office already. Maybe your chat line partner sings for a living, and you could talk about the many instruments, you both love. It is a great topic to discuss passion and goals.
4. Conspiracy theories.
Chances are, as a fan of social media, you may have come across some interesting conspiracy theories that you can discuss with your chat partner on the gay chat line. For example, one of your favorite YouTubers may have a new series of theories involving a gay icon that you can't get enough of. This is a great opportunity to share your interests and engage in a unique and thought-provoking conversation with your chat partner.
5. Pop culture.
The world of celebrities, fashion, and music is constantly evolving and changing every day. Pop culture provides a wealth of topics to talk about, no matter what. This could even lead to a type of ritual between you and your chat partner, where you discuss the latest pop craze every time you connect on the gay chat line. For example, Lady Gaga might be releasing a new album, or Meryl Streep might be starring in a new musical. Either way, it's an exciting and fun topic to discuss and get excited about.
6. Restaurants.
Debate the best places to grab a coffee or boba tea with your chat partner, and discuss your favorite foods and dining spots. This topic can lead to a lively conversation about personal preferences and local gems.
7. Fears.
Everyone has something they're afraid of, and daring your gay chat line partner to reveal their biggest fear can be a great way to get them to open up. Whether it's a deep-seated fear or something more light, like showing up to an event in sweats, this conversation can help you learn a lot about each other.
8. Romance.
What a gay man wants in romance and relationships is an important topic of conversation. It could be a turning point in your chat and may result in the decision to move on, or you may both want the same thing, which will help you push past small talk and get to the heart of what you really want. Additionally, you both may have experienced struggles with clingy exes who just can't seem to let go. In this case, you could take the time to open and express your true feelings.
9. Theater.
It's no secret that the gay community has a strong affinity for theater and Broadway. If you're chatting with a gay man, chances are high that he shares your love for the stage. After all, who doesn't enjoy the thrill of performing and the magic of theatrics? This shared interest gives you both plenty to talk about. You may even discover that you've both starred in the same plays or musicals, which could lead to interesting conversations and the opportunity to learn more about each other's extroverted sides.
Even if your chat partner doesn't have a personal interest in performing, they probably still enjoy being in the audience. You can discuss your favorite shows, exchange opinions about the best characters and actors.
10. Fashion.
When it comes to fashion, gay men have a reputation for always showing up to a party as the best-dressed guests. You both can share your opinions on the latest fashion shows and trends. Whether you want to discuss runway looks or criticize the revival of low-rise jeans, there's a lot to talk about. With both men's and women's fashion to explore, this topic can help you get to know your gay partner's sense of style while also sharing your own.
Your closet is likely full of clothing that's just waiting to be discussed with someone who understands your taste like no one else can. If you've been feeling guilty about not liking Ann Taylor's new collection, this chat can be a great opportunity to express your opinions to someone who feels the same way, and to commiserate together.
To Conclude
With a variety of engaging topics, you'll be well-prepared for any chat you find yourself in. This is your opportunity to chat with many amazing gay men who are seeking the same things as you, whether it's a serious relationship or sexy chats that brighten your day. The right person is out there waiting for you.
With a diverse and vibrant community of gay men, you'll never feel bored or lonely again. Immerse yourself in deep conversations, flirty banter, and steer the chat in any direction you desire. Gay chat lines offer the perfect platform to meet numerous new gay men, making your chatting experience exciting and enjoyable. You never know – the gay man of your dreams could be just a chat away.
Was it helpful? Consider sharing the article.